DETAILS
Anthony Davis had been looking forward to hosting his first basketball camp in New Orleans for quite some time. I helped launch his two-day camp for kids ages 7-15 years old at University of New Orleans. This included website design, email campaign, logo design, shirt designs, and promo flyers.
Client: Anthony Davis
Scope: Branding, Print, Web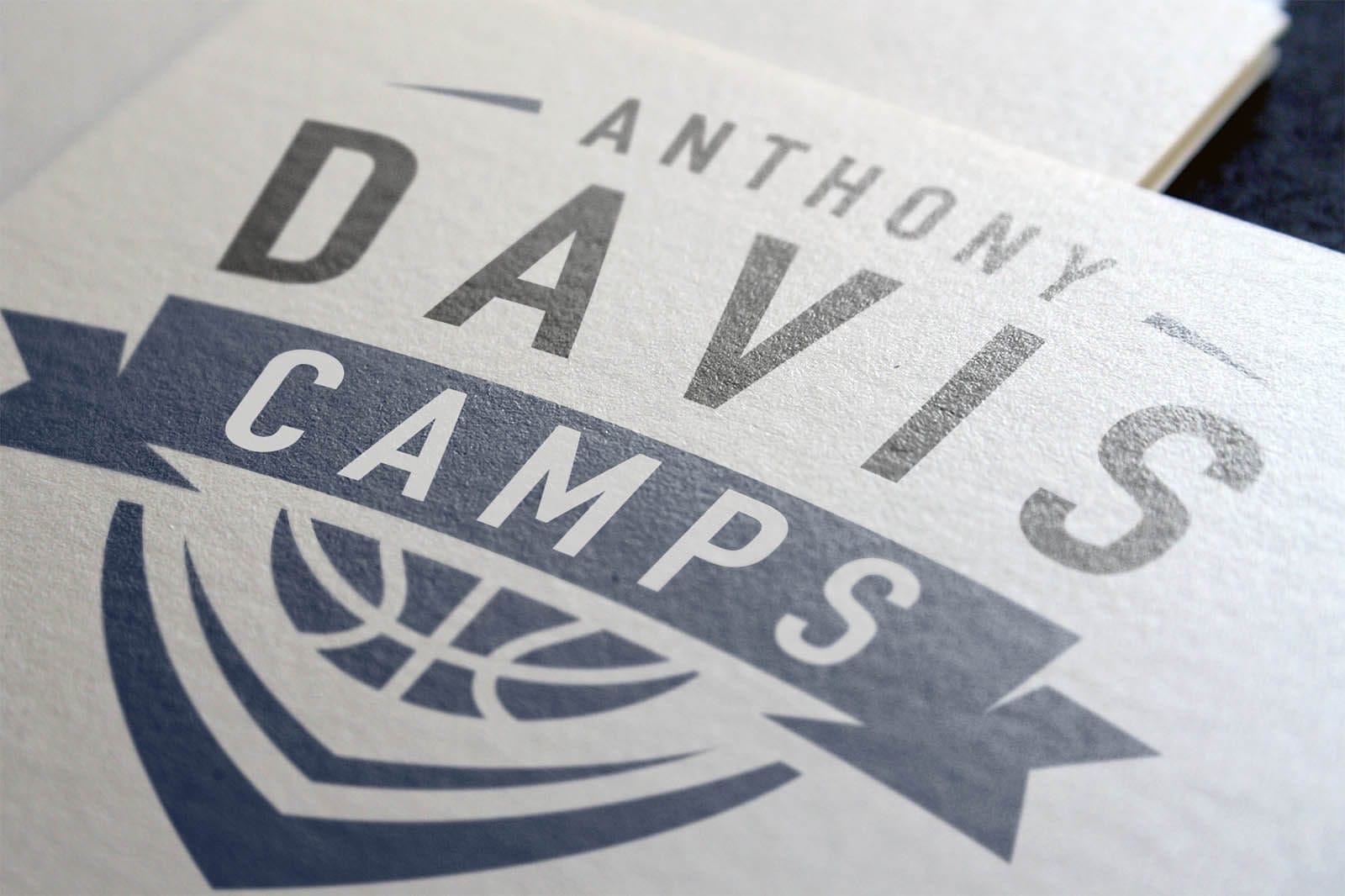 LOGO DESIGN
Since it was Anthony's first camp my first step was to produce a logo for Anthony's Camp. The logo would be shown on shirts, banners, website, and flyers. I created several logos for Anthony to choose from.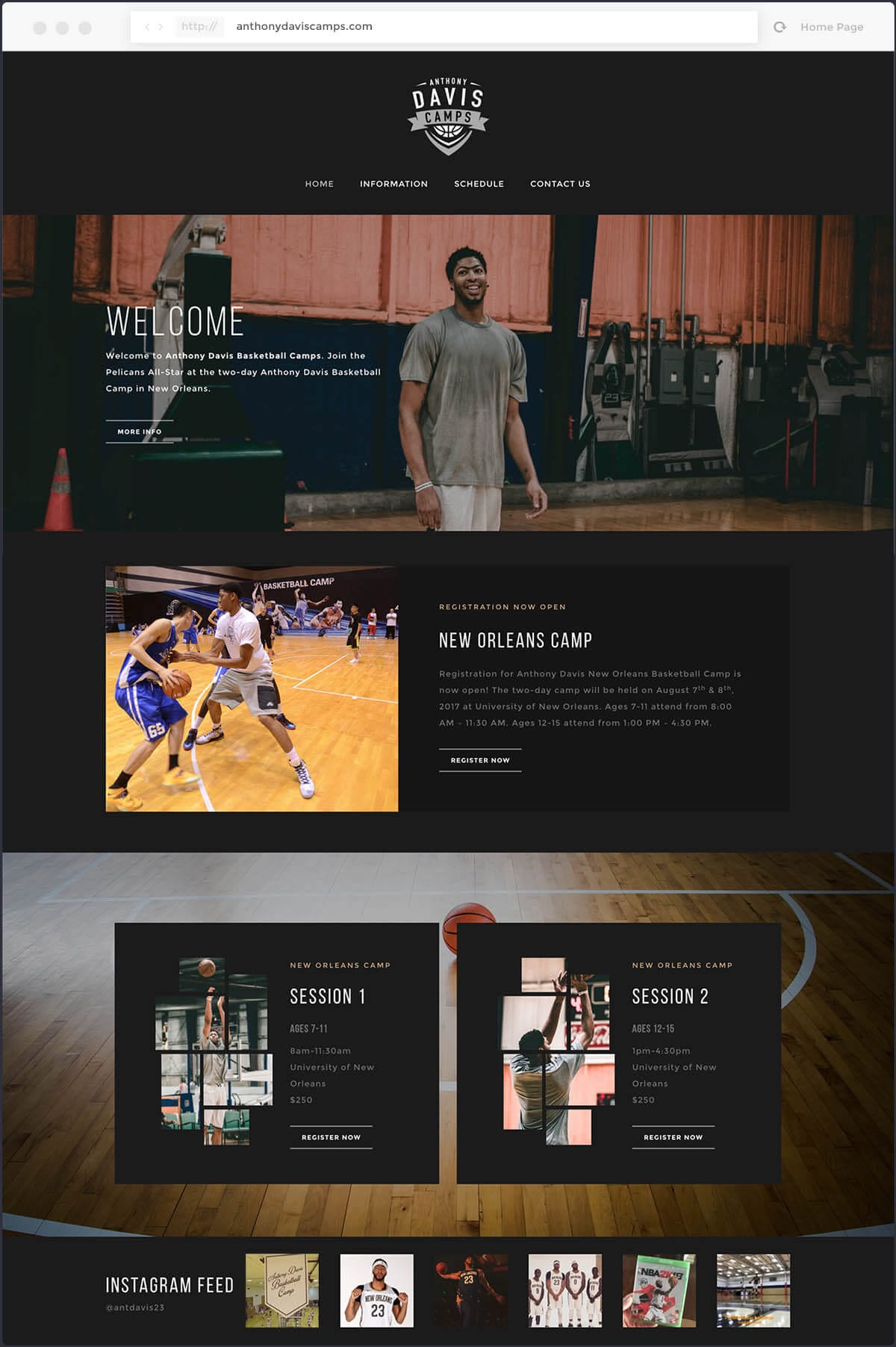 CAMP MANAGEMENT
The enrollment management, to billing and financial analysis, I created an all-in-one e-commerce camp management website solution which allowed users to quickly and easily enroll campers online. The website featured many integrations such as early bird incentives, promo code options, multiple payment integration gateways, and more.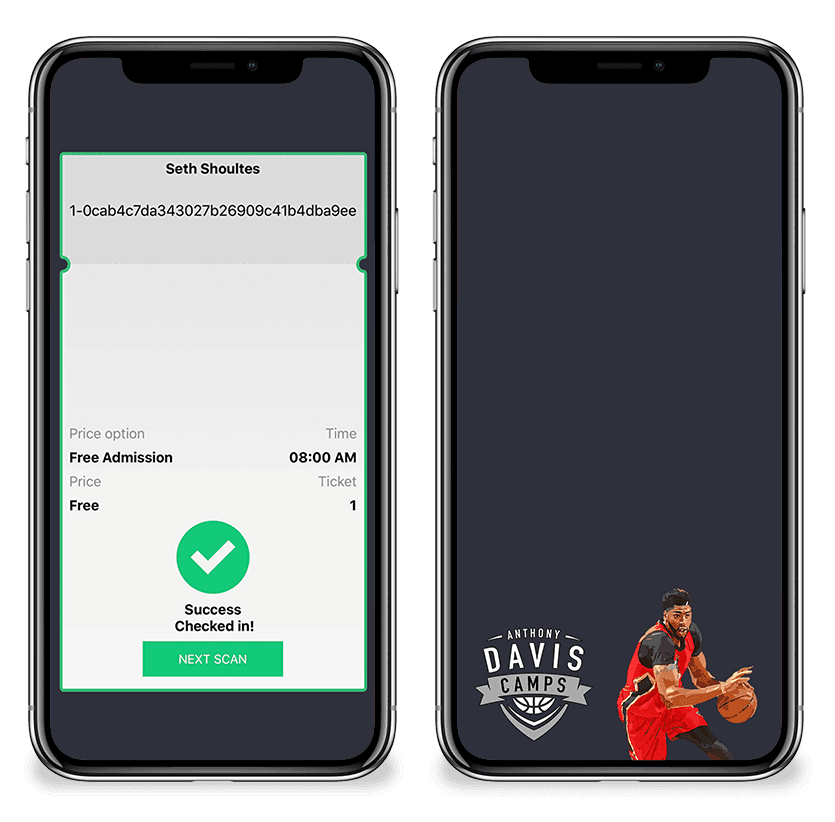 MOBILE FRIENDLY
With a mobile friendly interface, I added an option for attendees to check in by using their mobile device to scan attendees' tickets using a barcode scanner. Mobile-to-mobile QR code scanning helped keep the event green by providing an environmentally friendly ticketing solution and made the process more efficient.  Also to create buzz around camp I created a Snapchat Geofilter for campers to post on day of camp.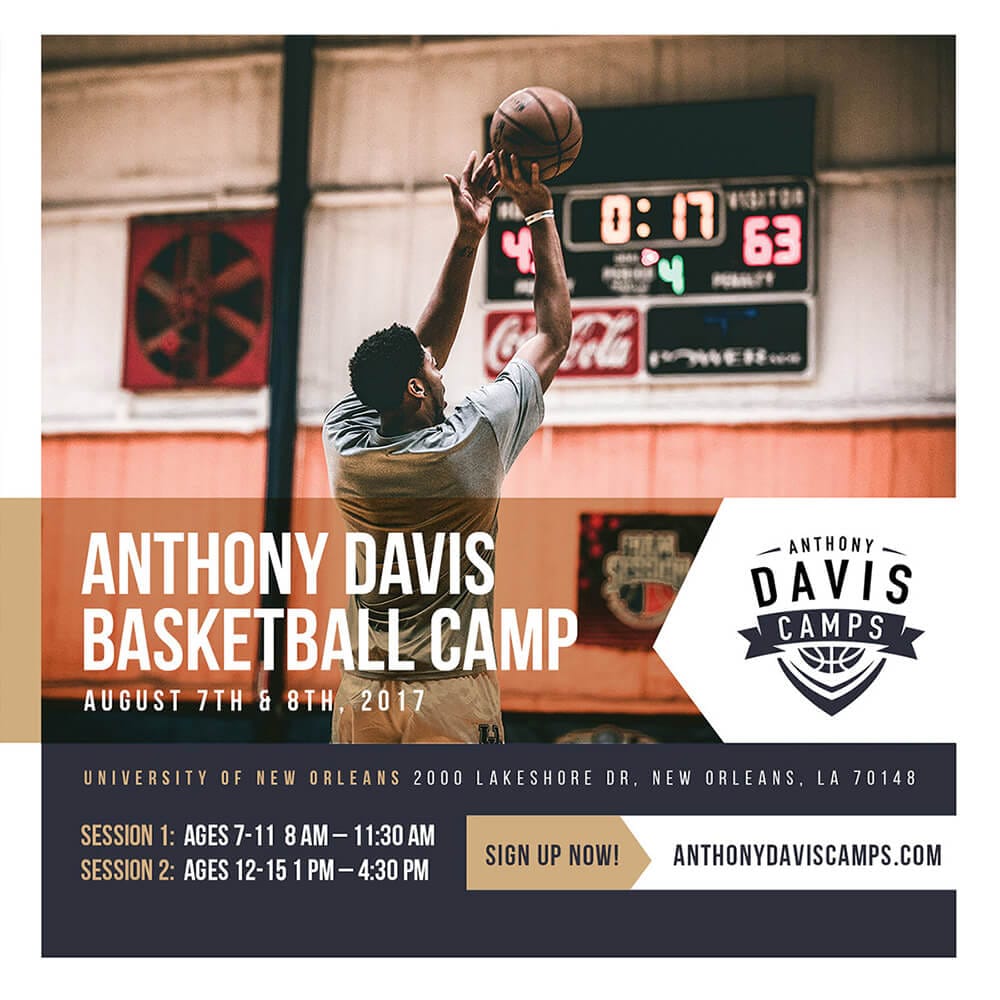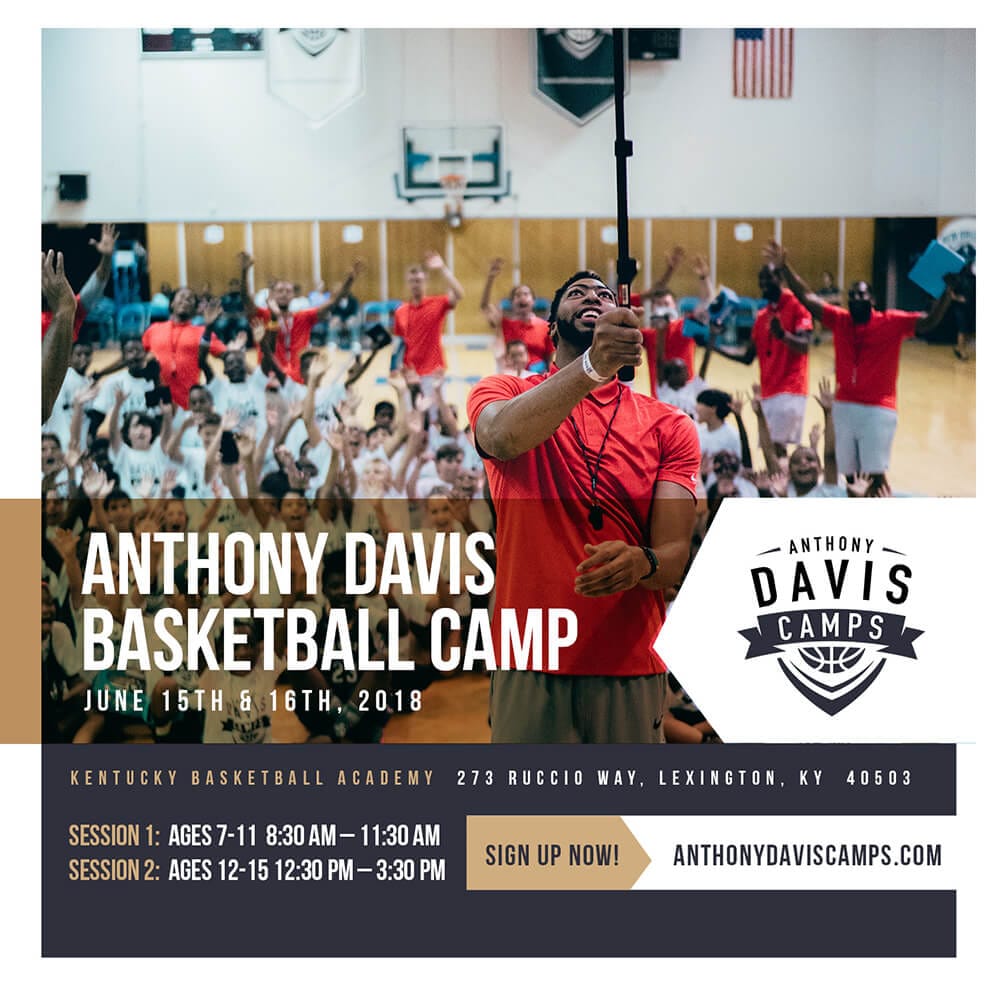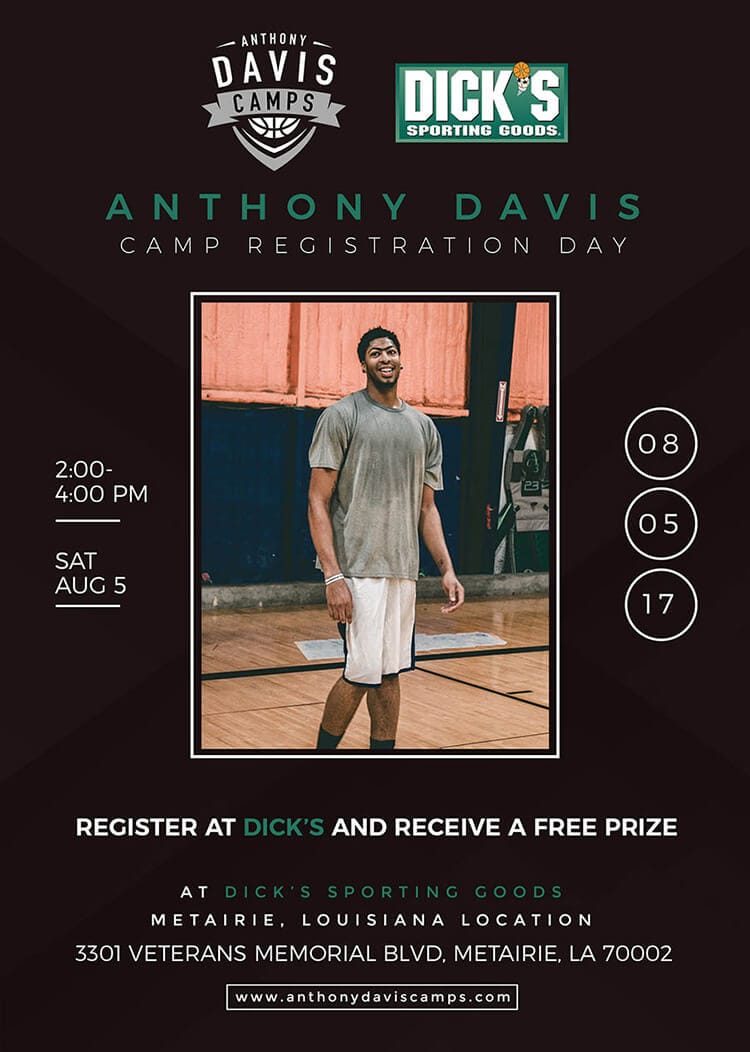 PRINT & PROMOS
Created promotional flyers and email campaigns.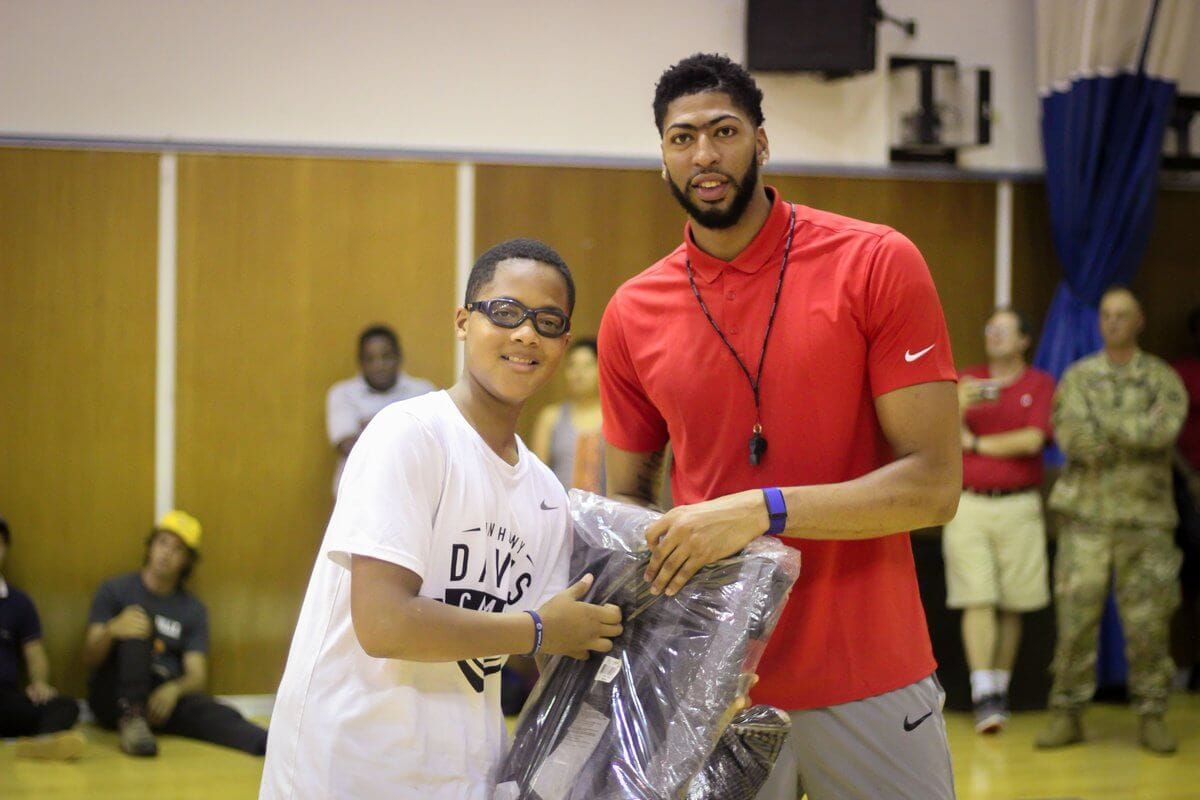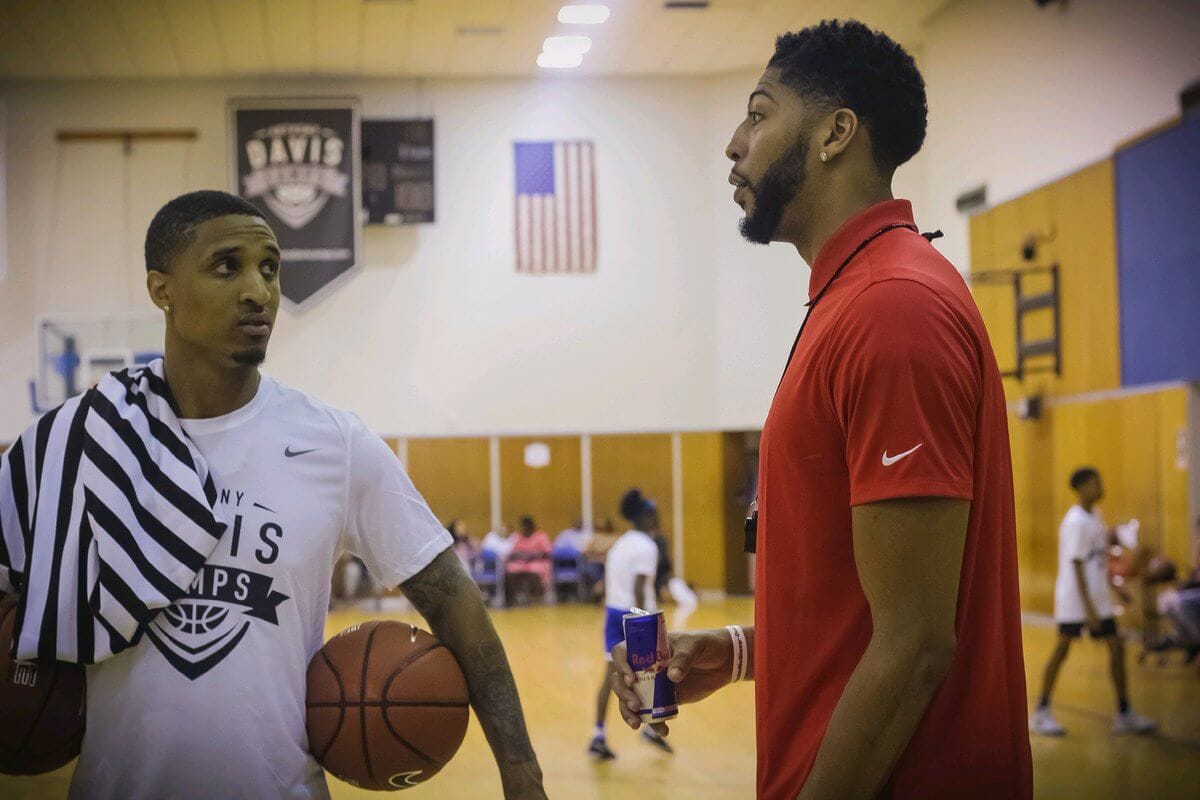 IMPACT
The camp was a huge success, campers got an opportunity to work on their basketball fundamentals while getting instruction from Anthony and some of the top basketball coaches around. All sessions were sold out in Lexington, Kentucky and New Orleans.