Client
Los Angeles Lakers
Web  · 

Interactive  ·

  Social Media  

·  

Print
The Los Angeles Lakers are one of the most successful teams in the history of the NBA, having won 16 NBA Championships. The Lakers sought a completely redefined digital strategy as part of their goal to better engage their fans and keep up with the growing popularity.
One of the Lakers key guidelines was to envision and deliver a new digital platform to distribute scores, stats and other key content through their main website, social channels and mobile application. I created interactive elements,  cultivating relationships with fans and sponsors and included content reviews, user experience prototyping and other collaborative activities which culminated in a series of deliverables that set the path for what would become the new Lakers.com digital platform.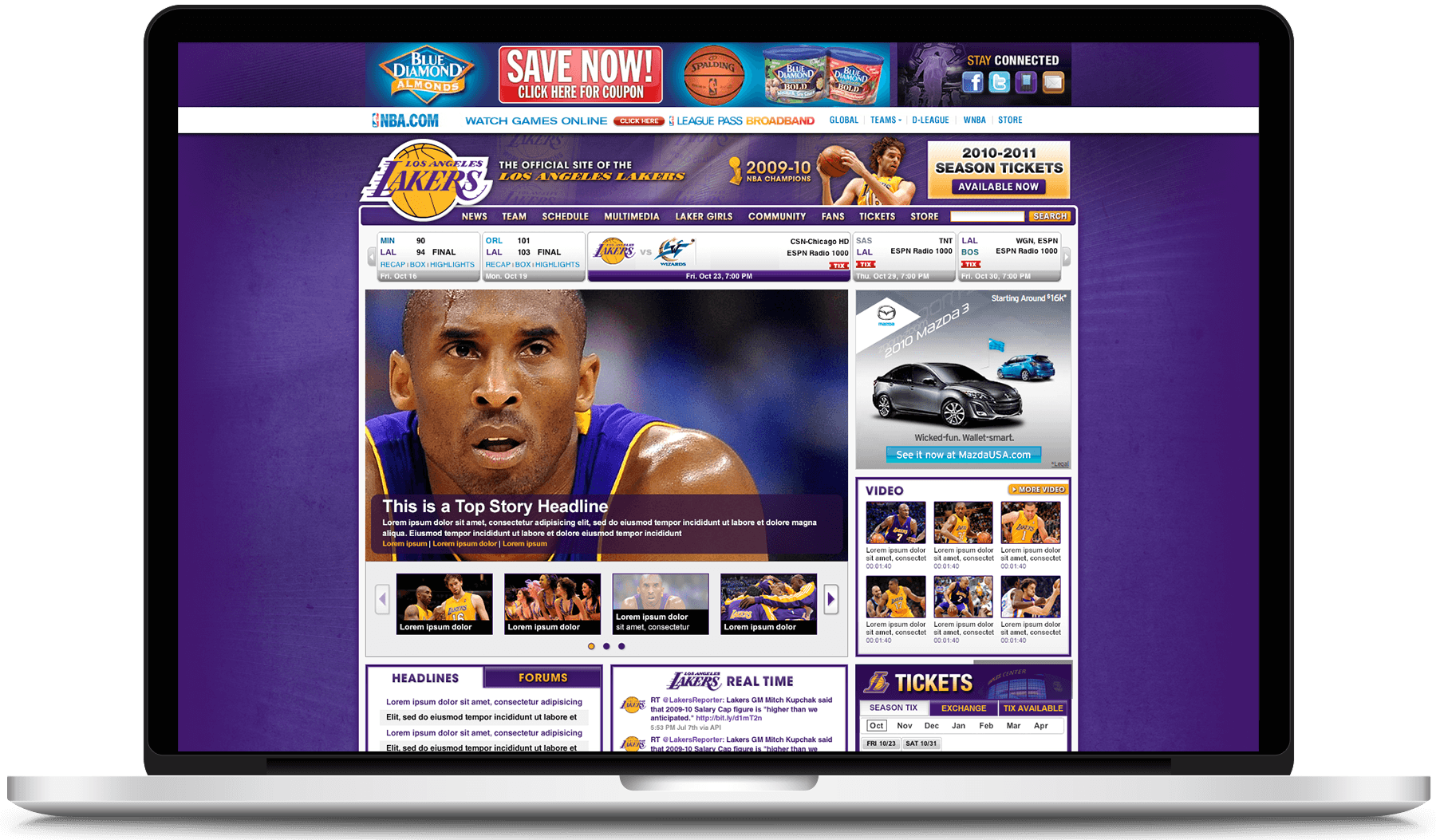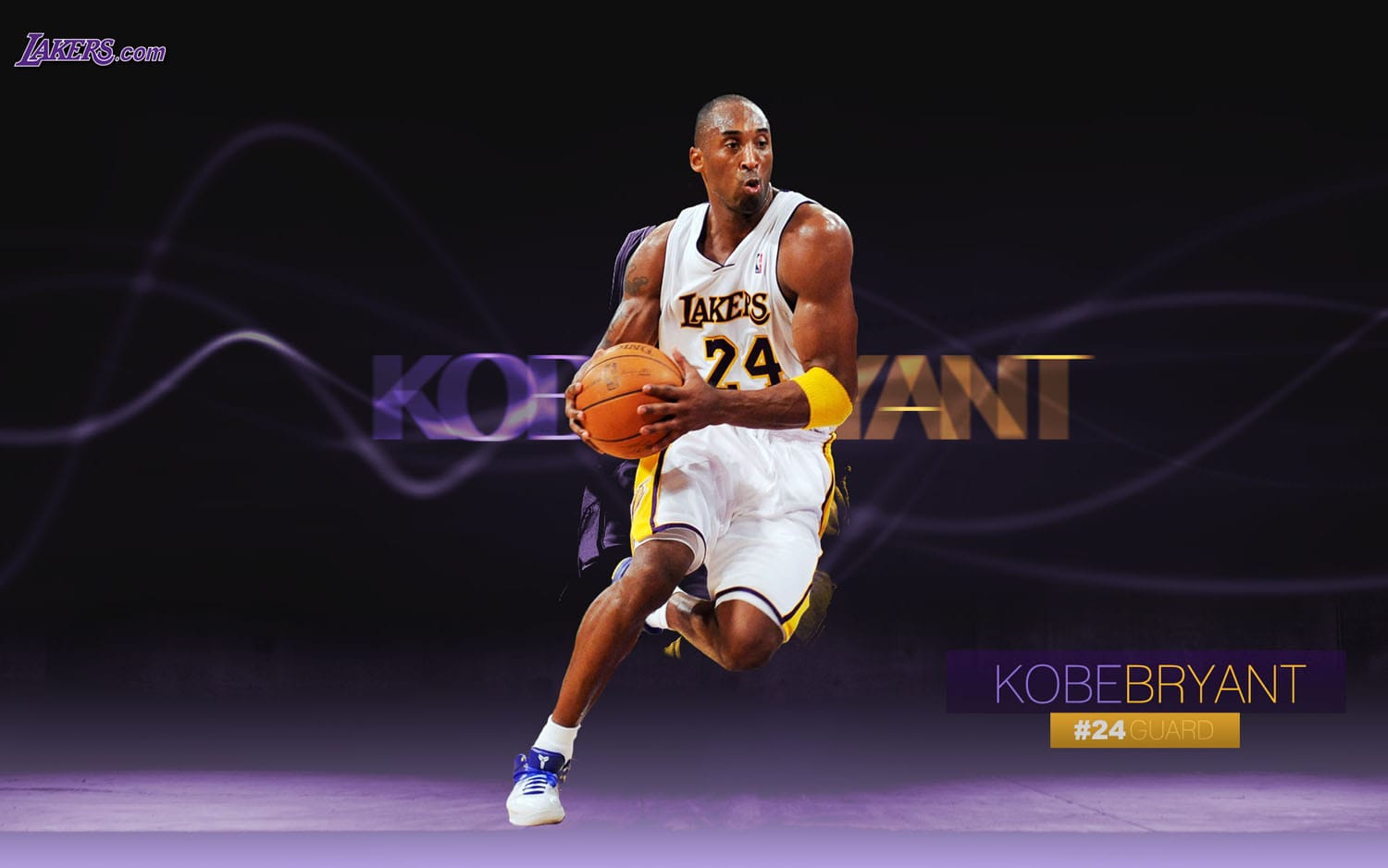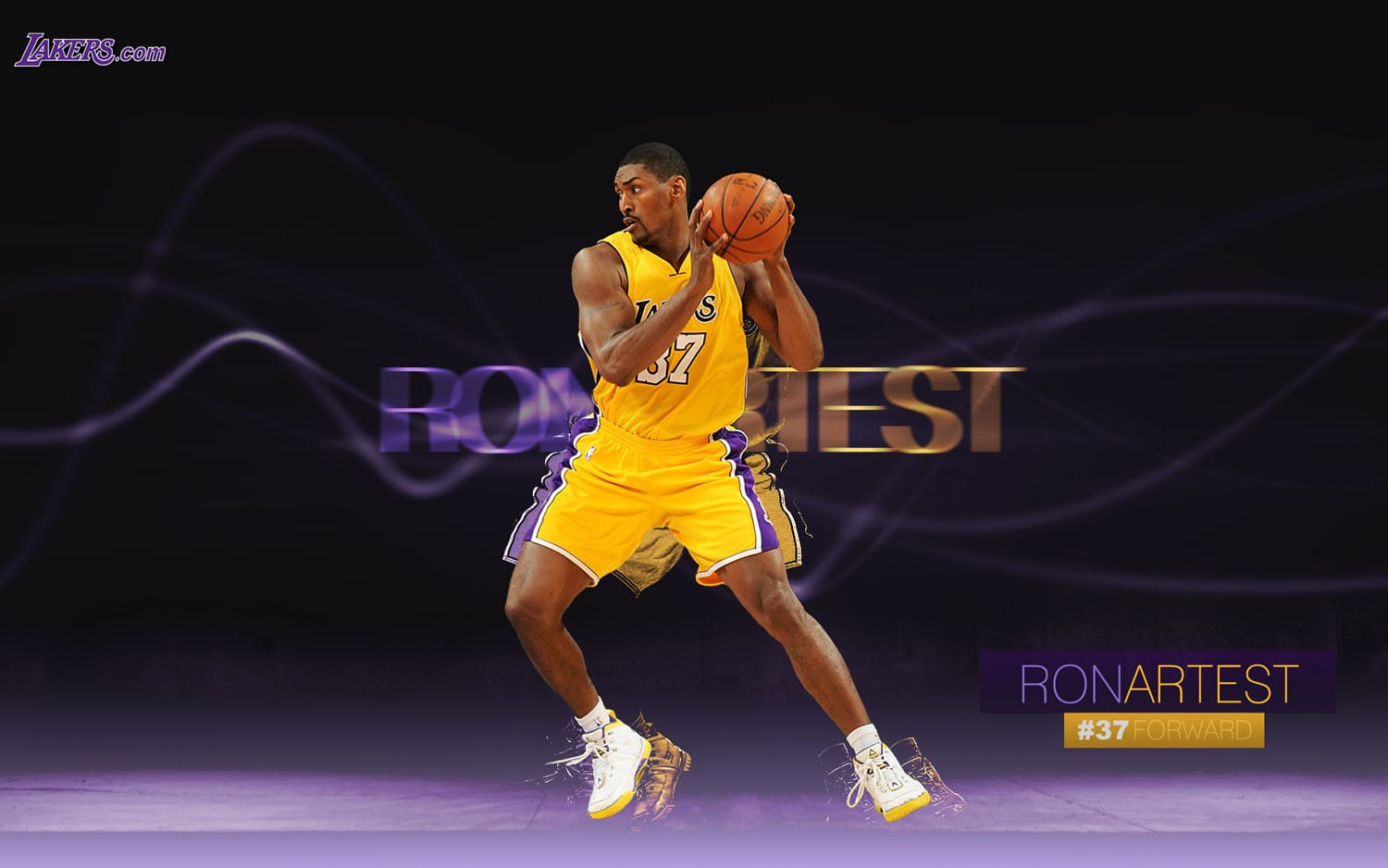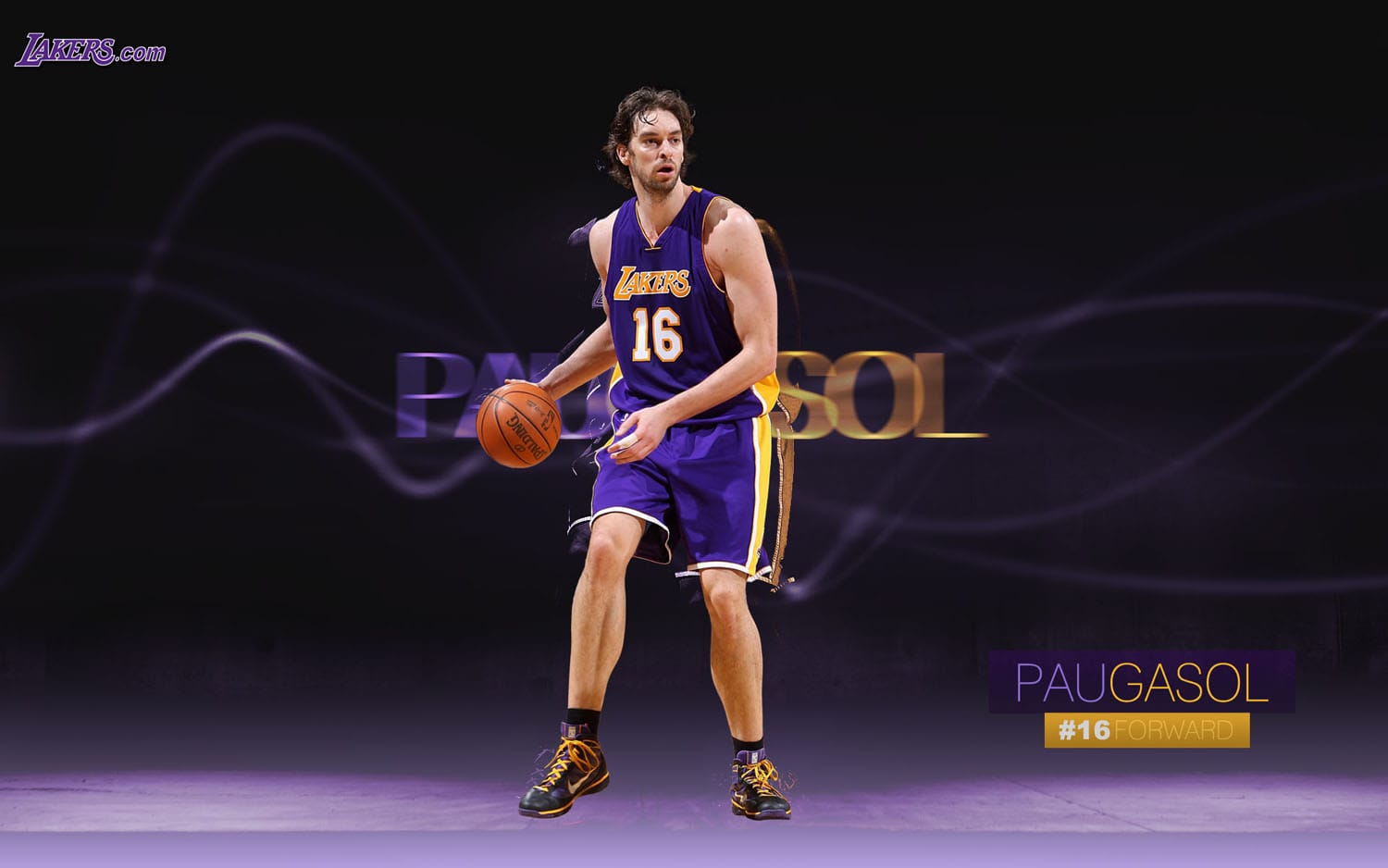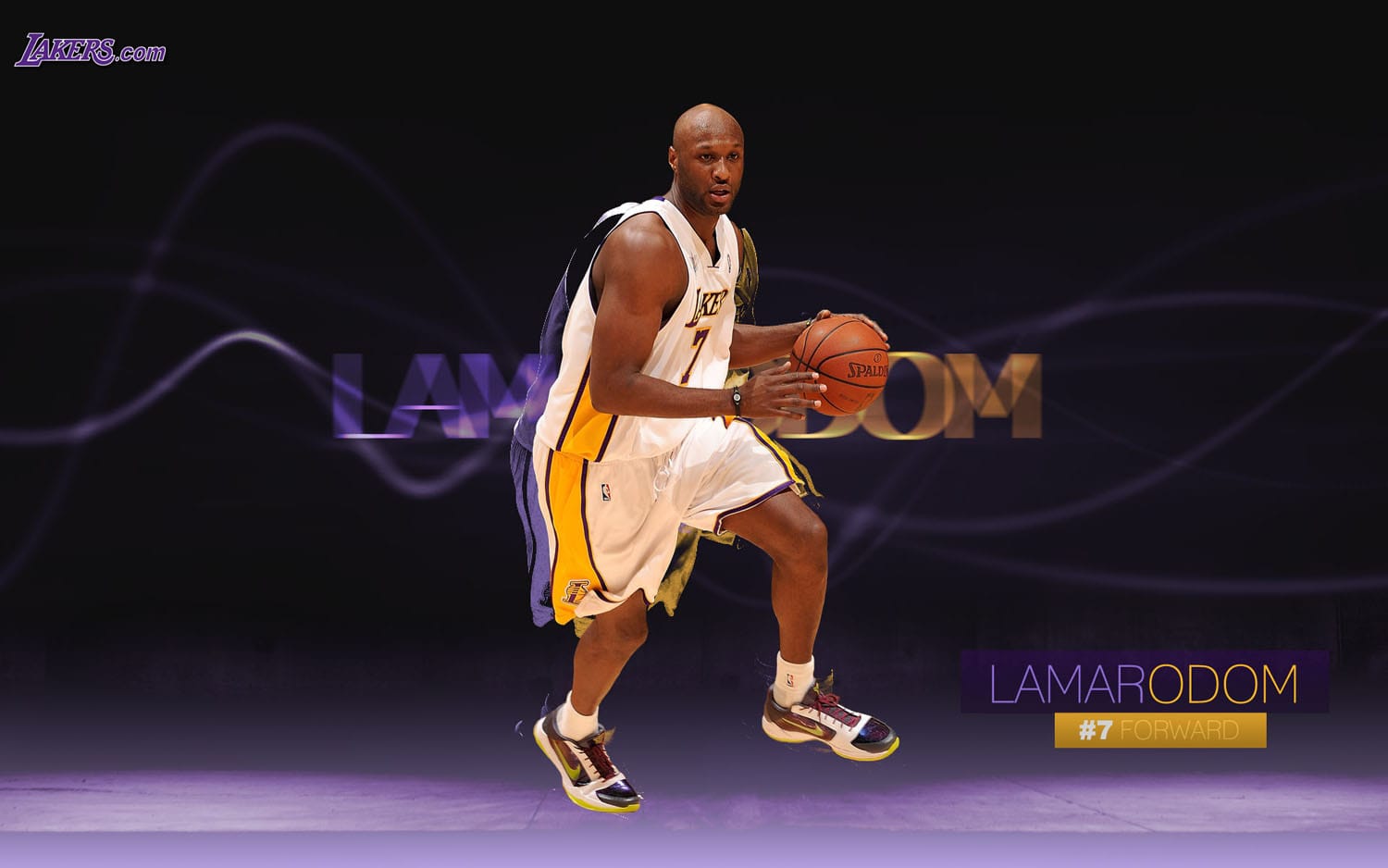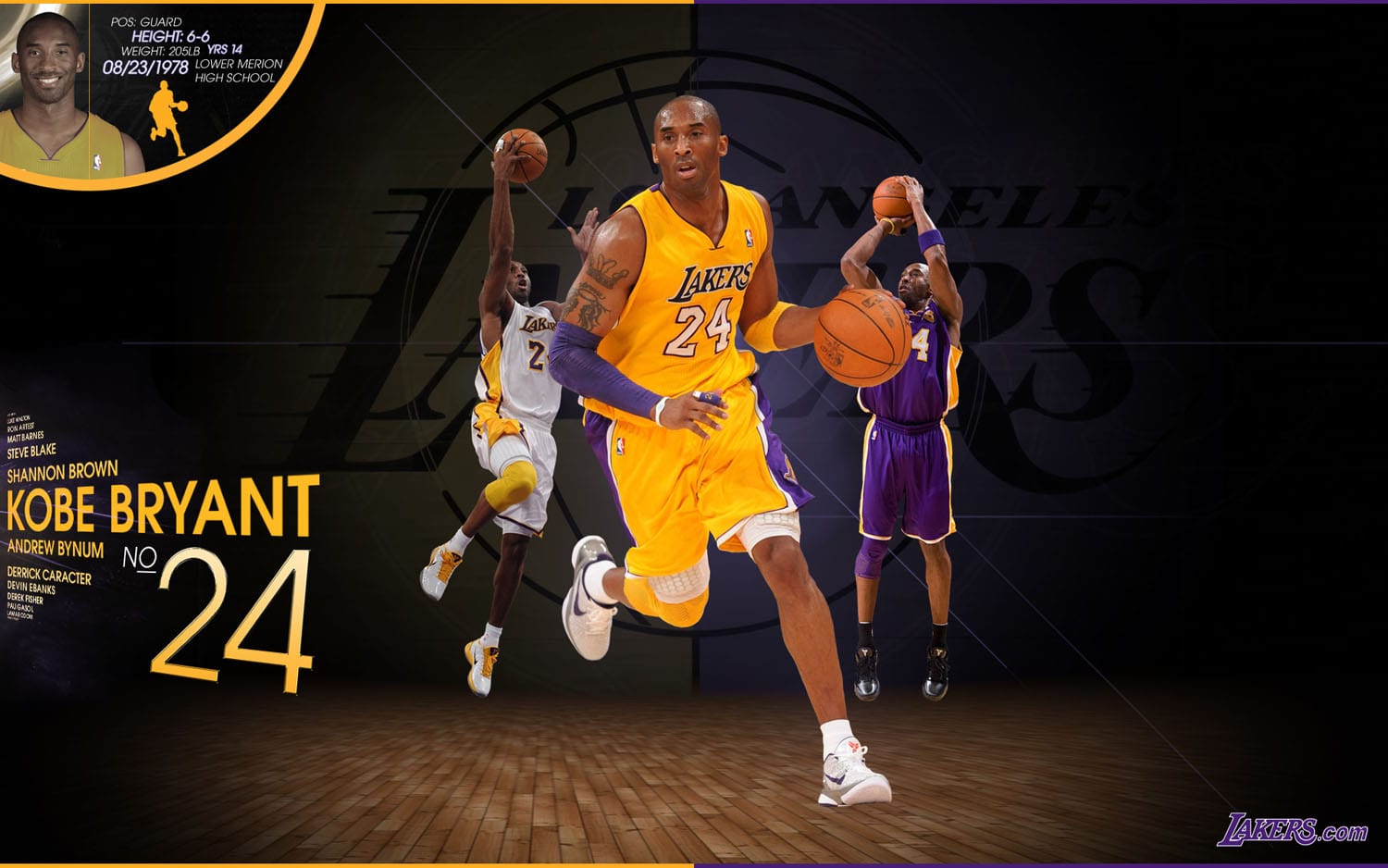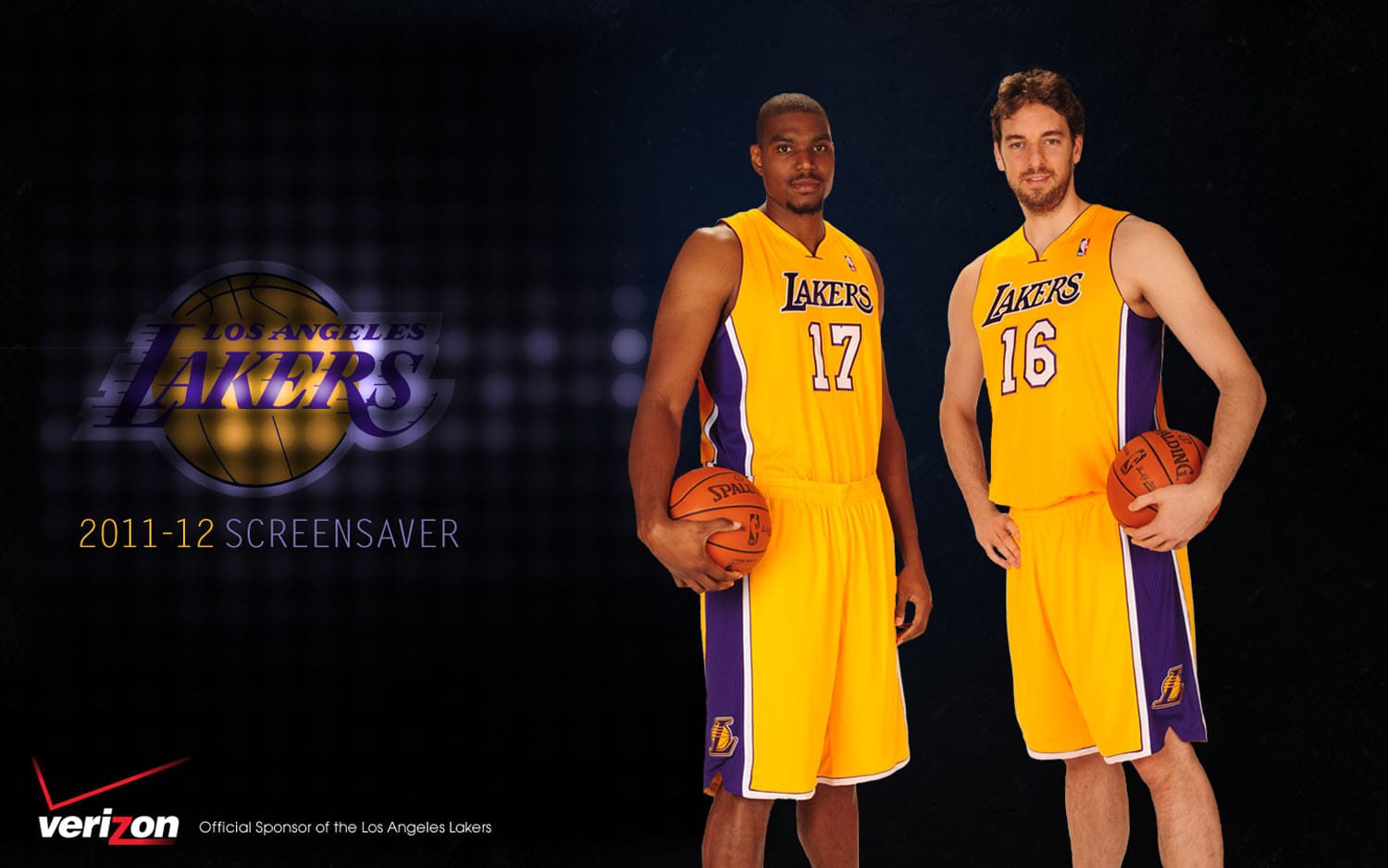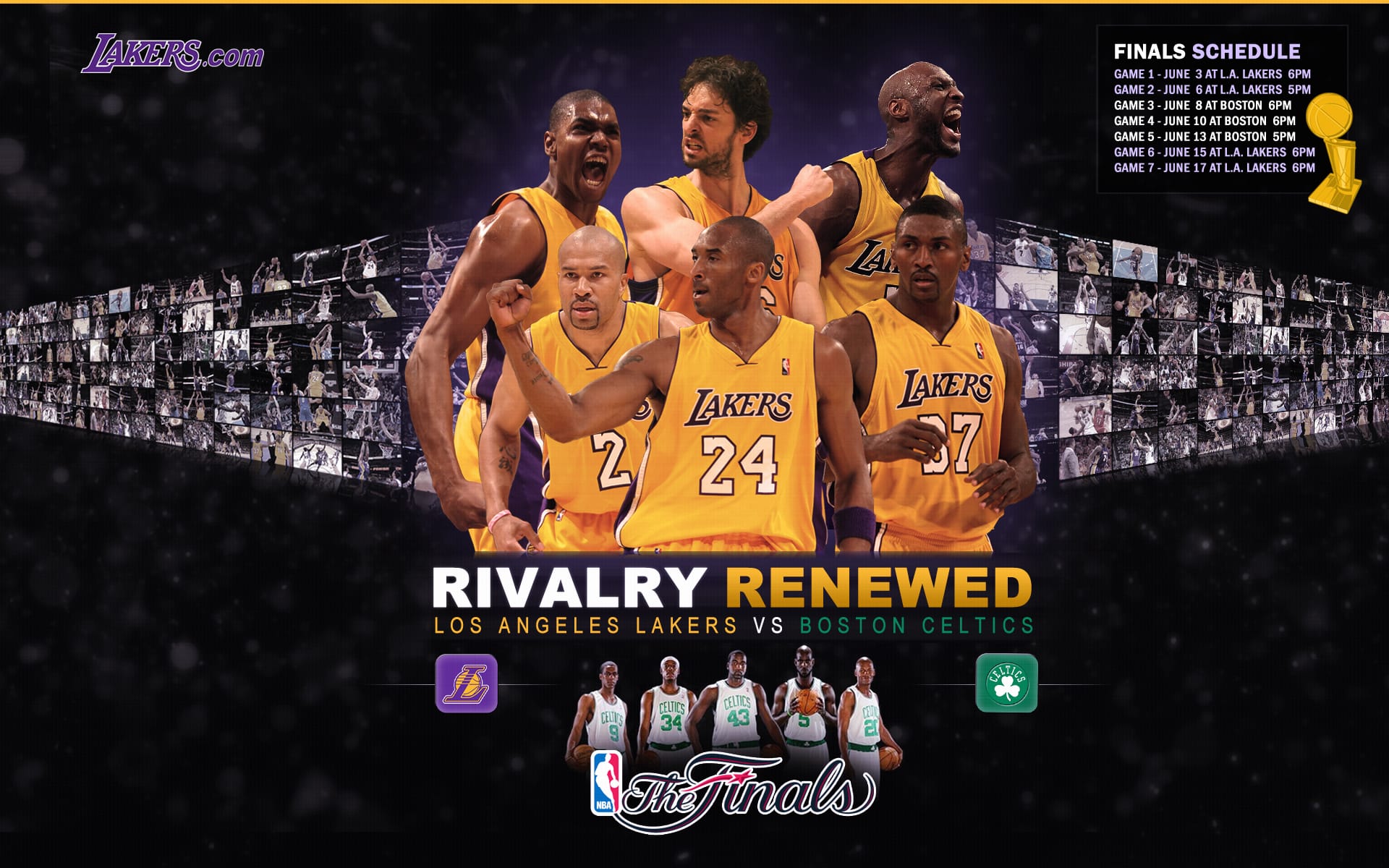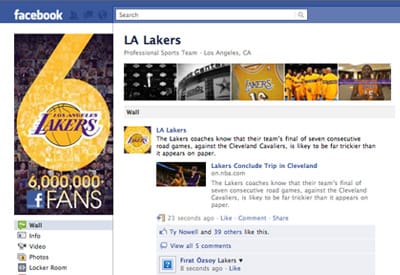 Social Presence
I helped administer the Lakers social media presence on both Facebook and Twitter in an effort to increase consumer awareness and improve brand affinity. In just two years the team's Facebook page had gained 6 million fans while the @Lakers Twitter account was the first team account to gain 1,000,000 followers, joining just 20 other brands worldwide at that milestone.