DETAILS
Norman Powell, of the 2019 NBA Champions Toronto Raptors, hosted his annual "Understand The Grind" Youth Basketball Camp. This free event focused on developing the fundamentals of basketball for the youth in his hometown of San Diego, CA.
Client: Norman Powell Scope: Branding, Print, Social, Web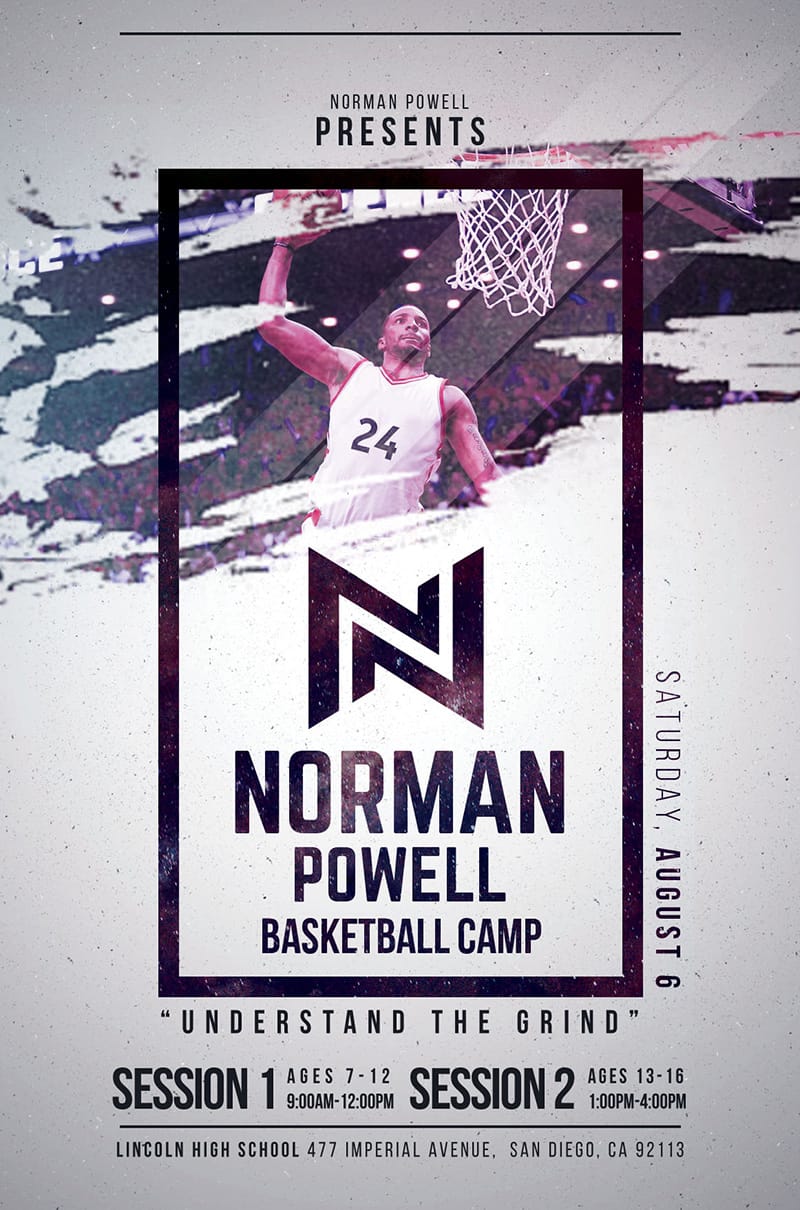 INSIGHT
The first task was to create a website where potential campers could check out camp info and register. I customized a registration software to make the process more efficient, creating a paperless registration process that was built integrated right into the website rather than sending traffic to a third party.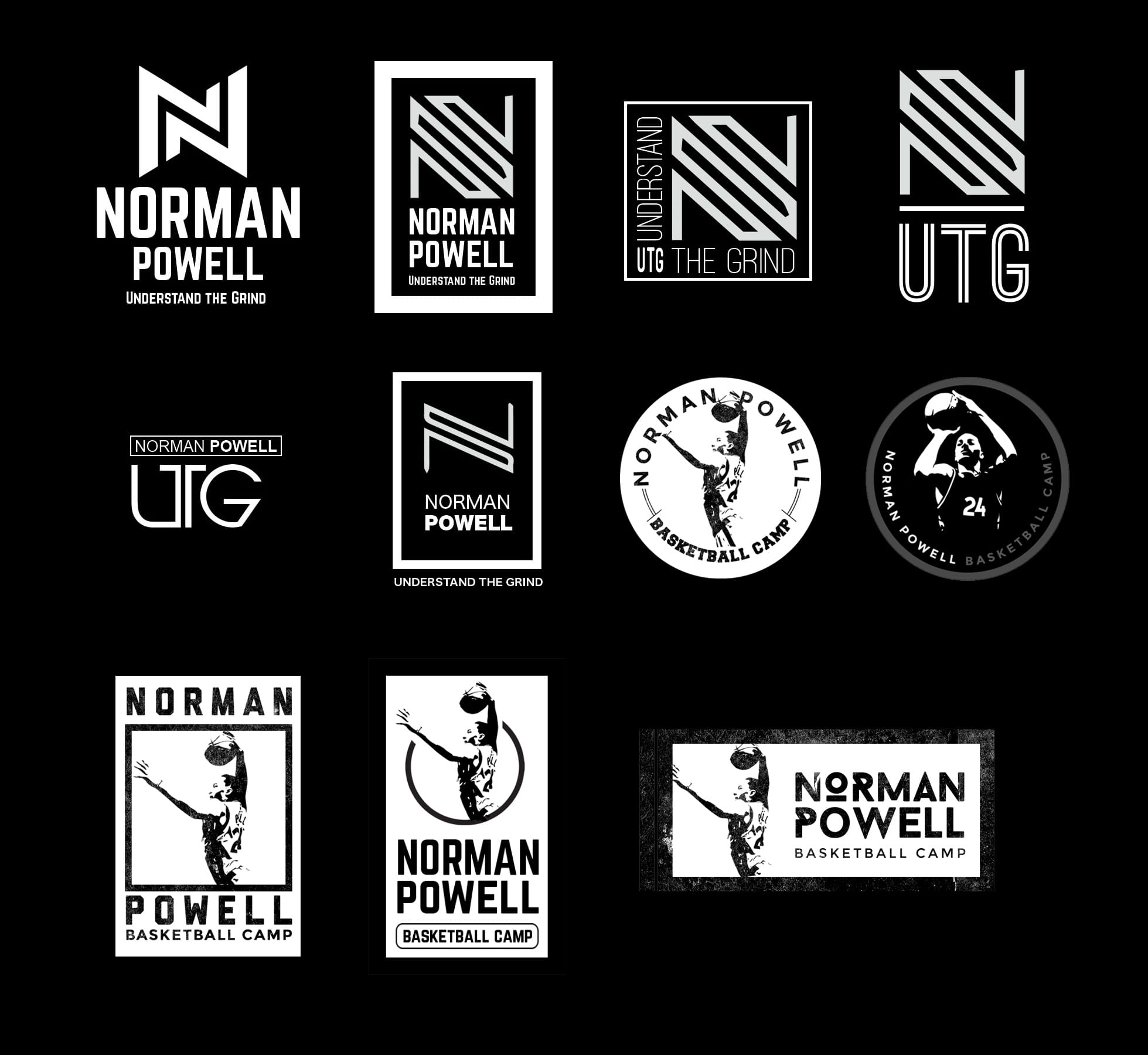 LOGO DESIGN
Produced and printed by Jordan Brand, I designed t-shirts (shown above) for each camper and staff members. I also designed alternative t-shirts that were available for sale at the camp store.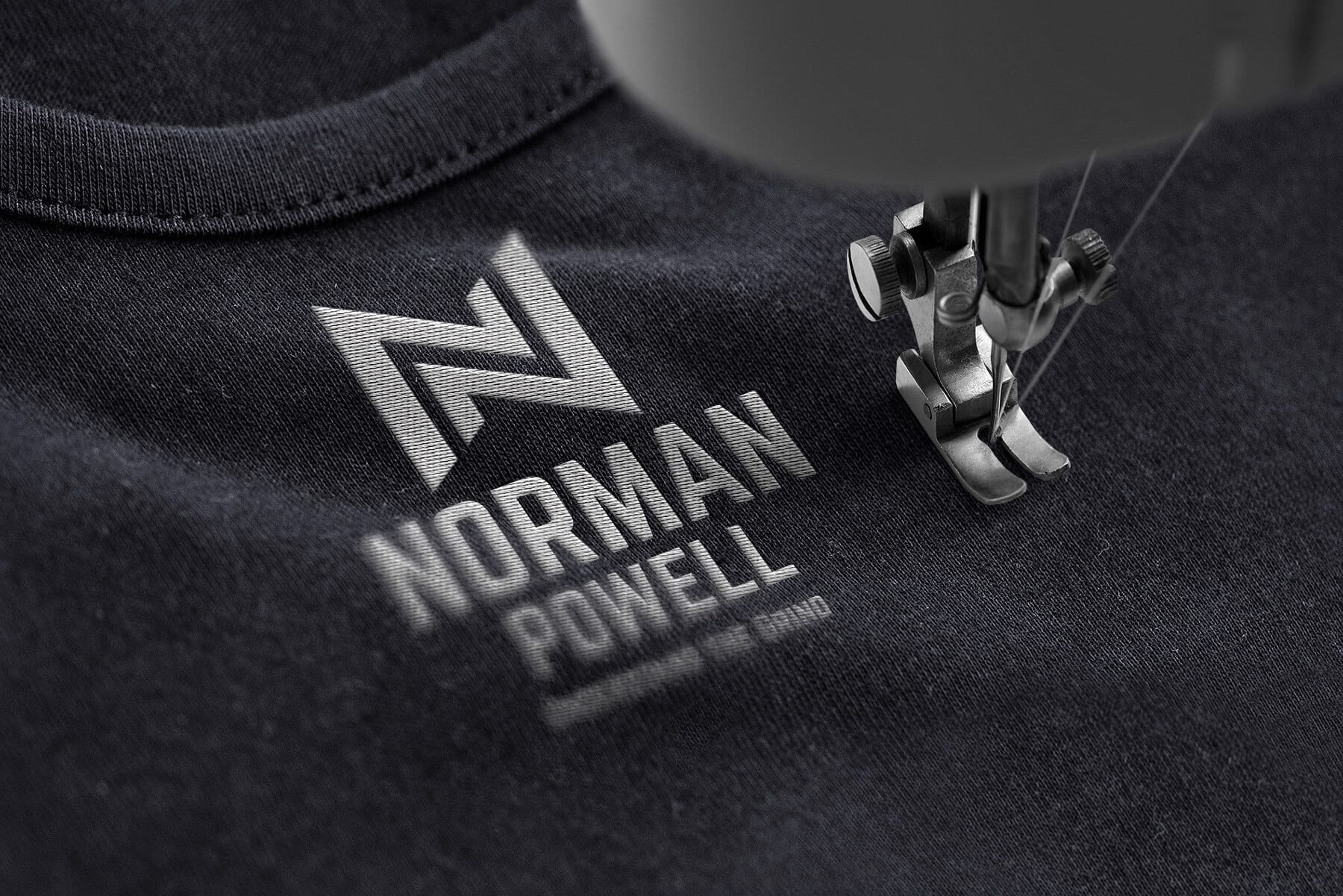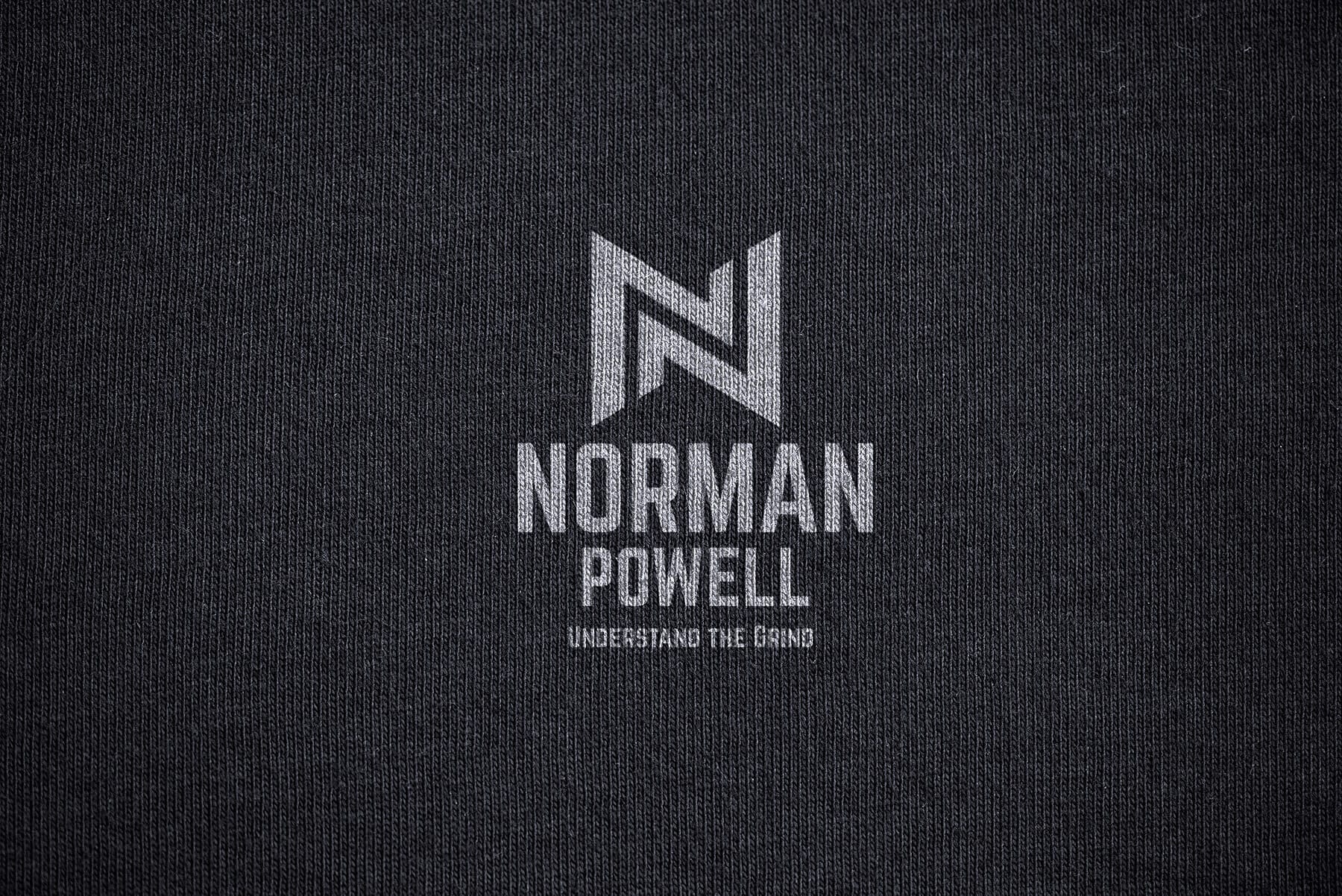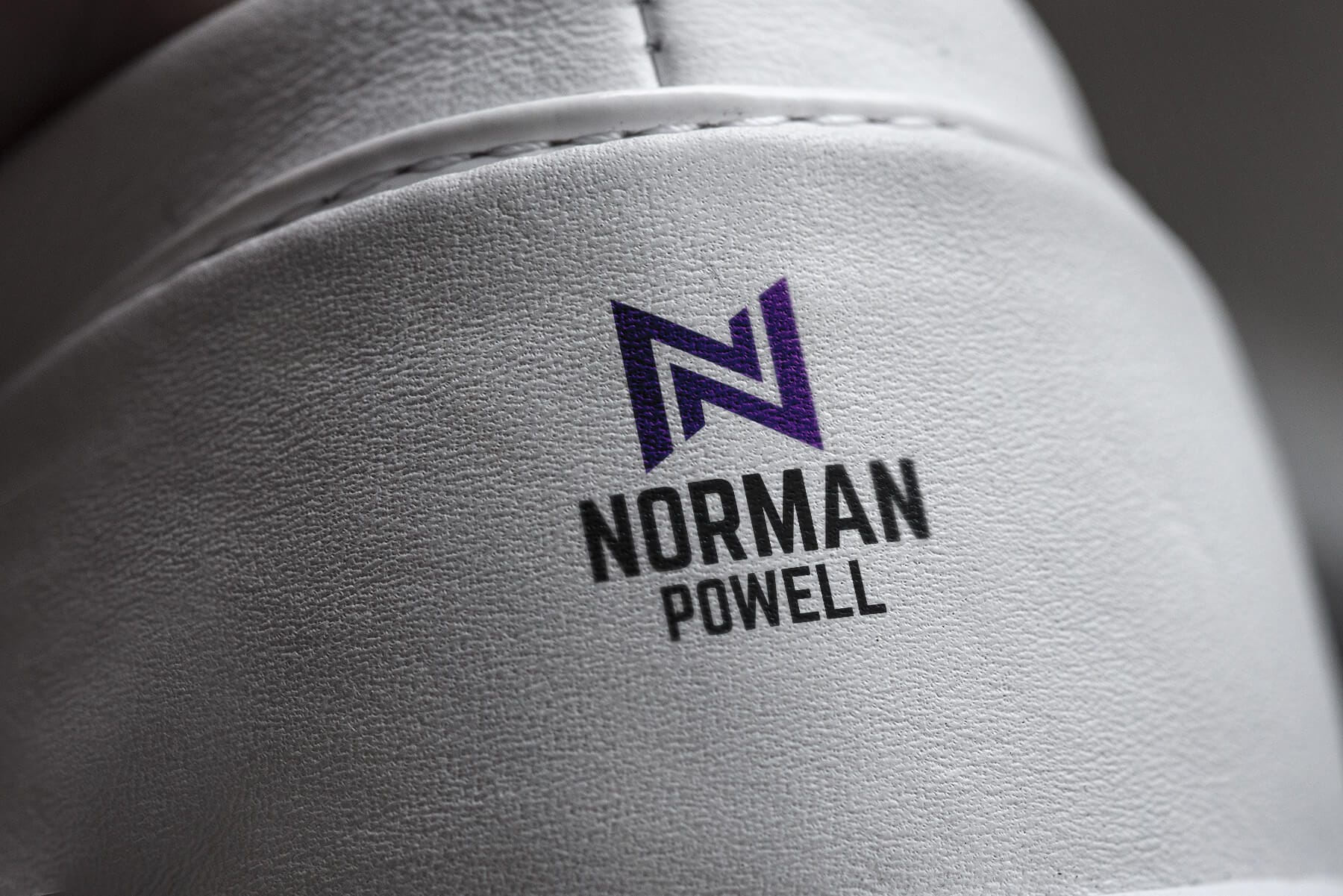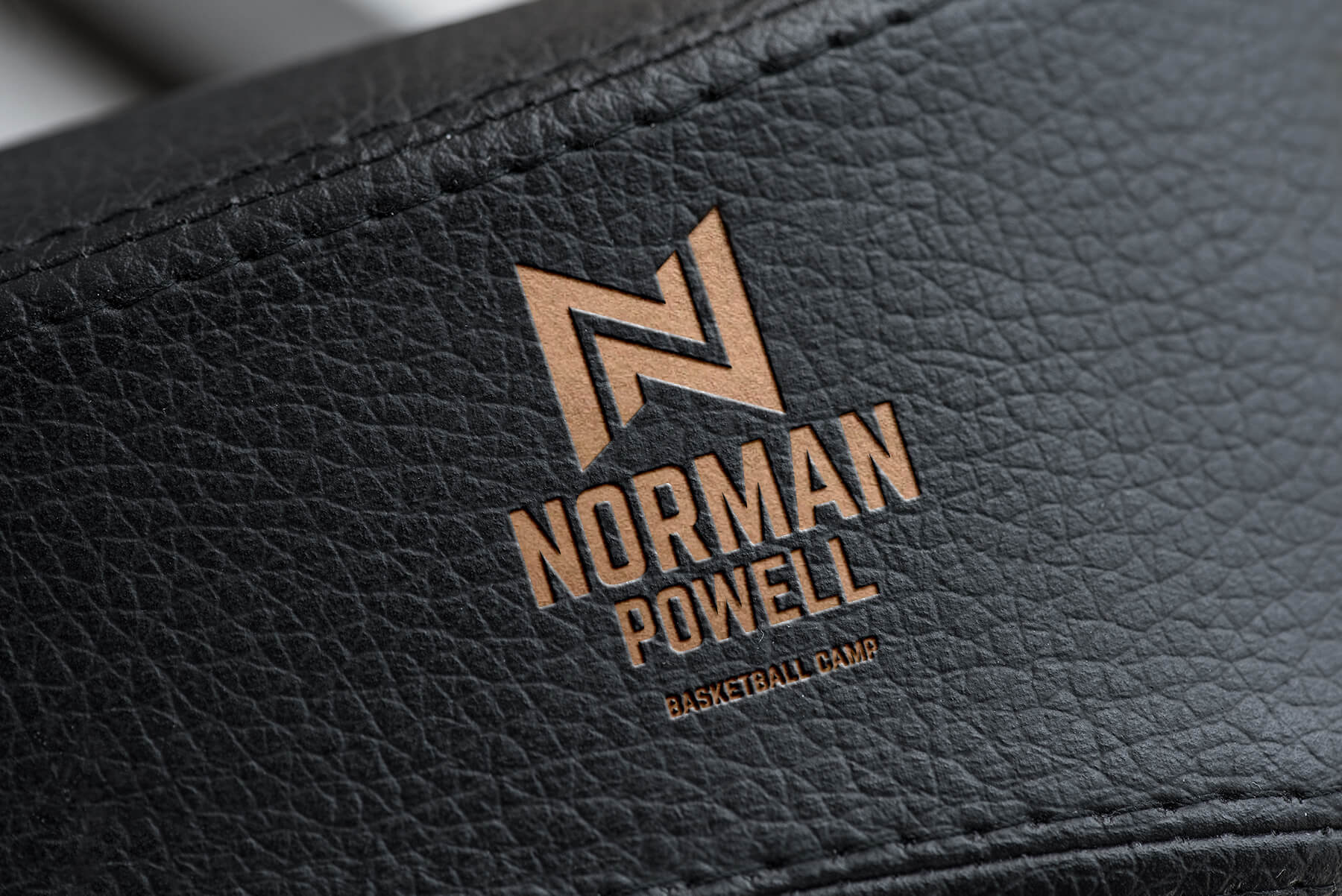 IMPACT
Within 24 hours of launching, the camp sold out. The camp created lots of buzz around major sports news outlets and social media. The camp popularity continues to grow, with an ever-expanding community of fans both in OKC and across the world.