DETAILS
Since 2013 I have worked closely with Russell Westbrook and his team to develop and design digital solutions for his brands. This includes web design, graphics, video production and social media for his enterprise, foundation and off-court endeavors.
Client: Russell Westbrook 
Scope: Branding, Web, Interactive, Print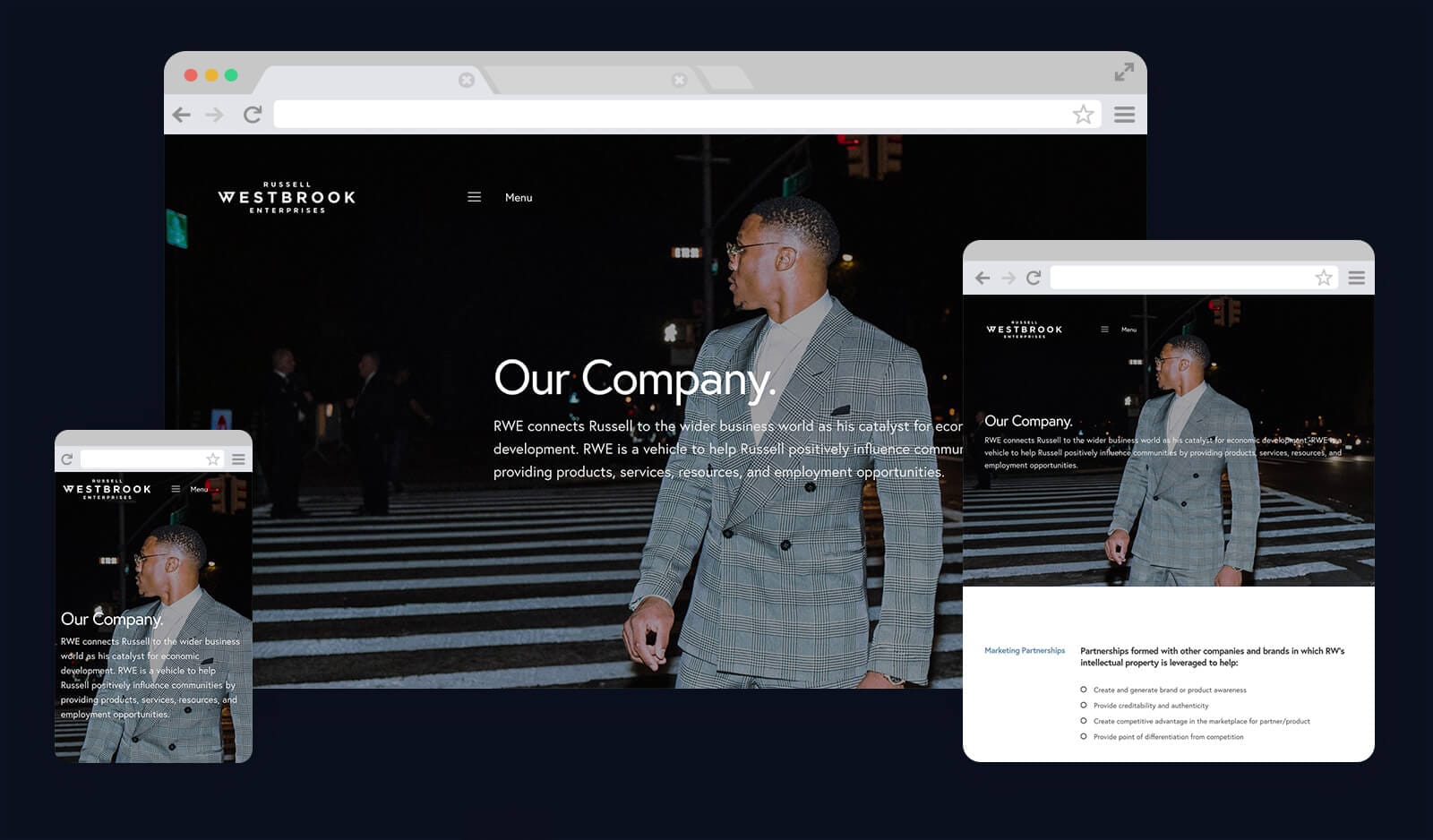 BUSINESS VENTURES
I created a website for Russell Westbrook Enterprises, bringing together Russell's investments and strategic partnerships.
FOUNDATION
The Russell Westbrook Why Not? Foundation is dedicated to supporting community based education and family service programs to the youth. I've helped creating digital and physical assets for the Foundation's events.
BASKETBALL CAMP
I created custom digital solution to manage and promote Russell's Camps. This included website development, custom camp management software, email marketing, and more.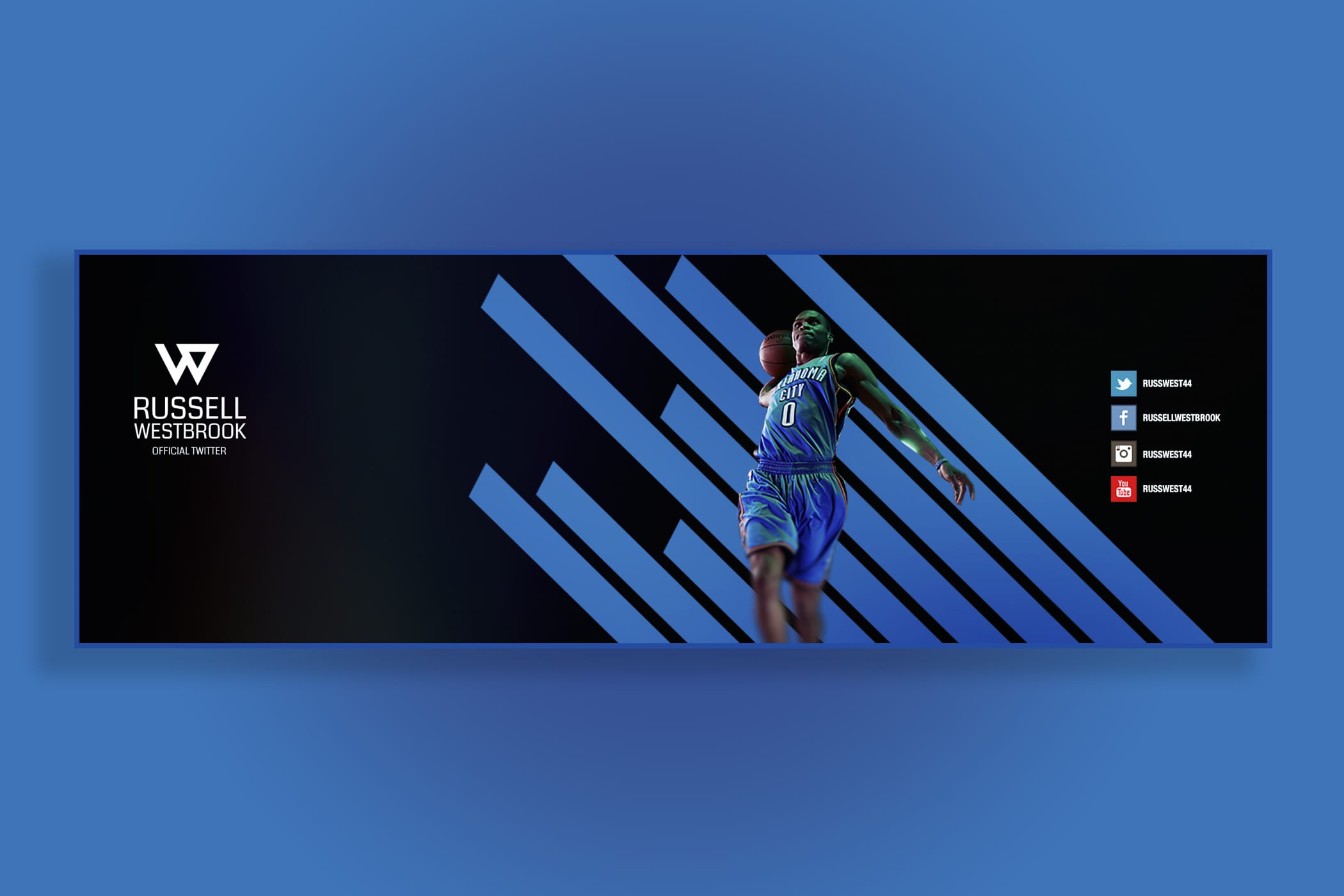 SOCIAL MEDIA
I created custom social media graphics for Russell's social channels – Facebook, Twitter, Instagram, and YouTube to fit his team and brand.