DETAILS
Scotts Miracle-Gro asked to give guests a unique and memorable experience and allow them to participate in a website campaign that celebrated Miracle Gro's GRO1000 initiative. GRO1000 will result in the creation of 1,000 community gardens and green spaces in urban areas by 2018.
Client: Scots Miracle-Gro
Scope: Branding, Web, Interactive, Print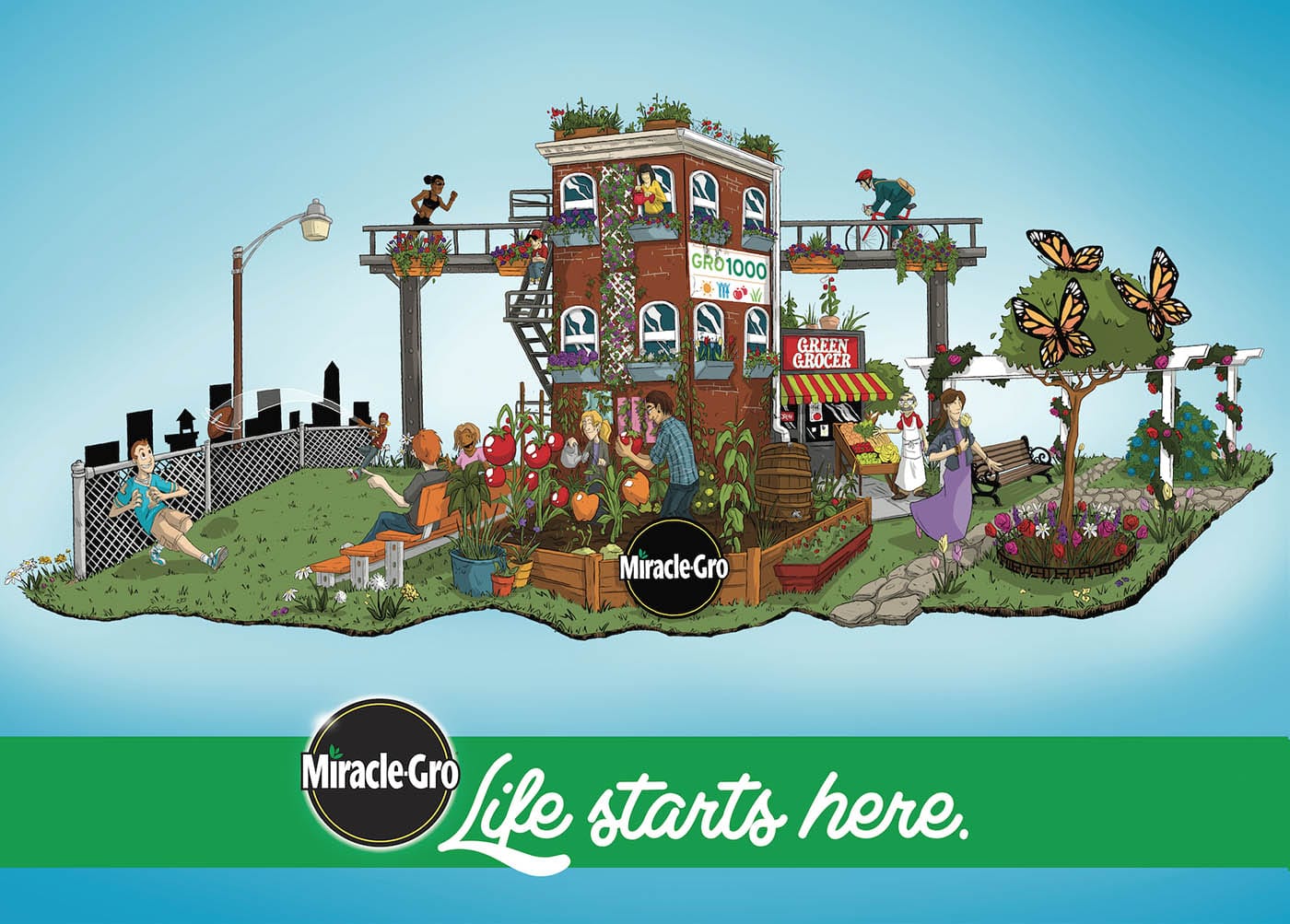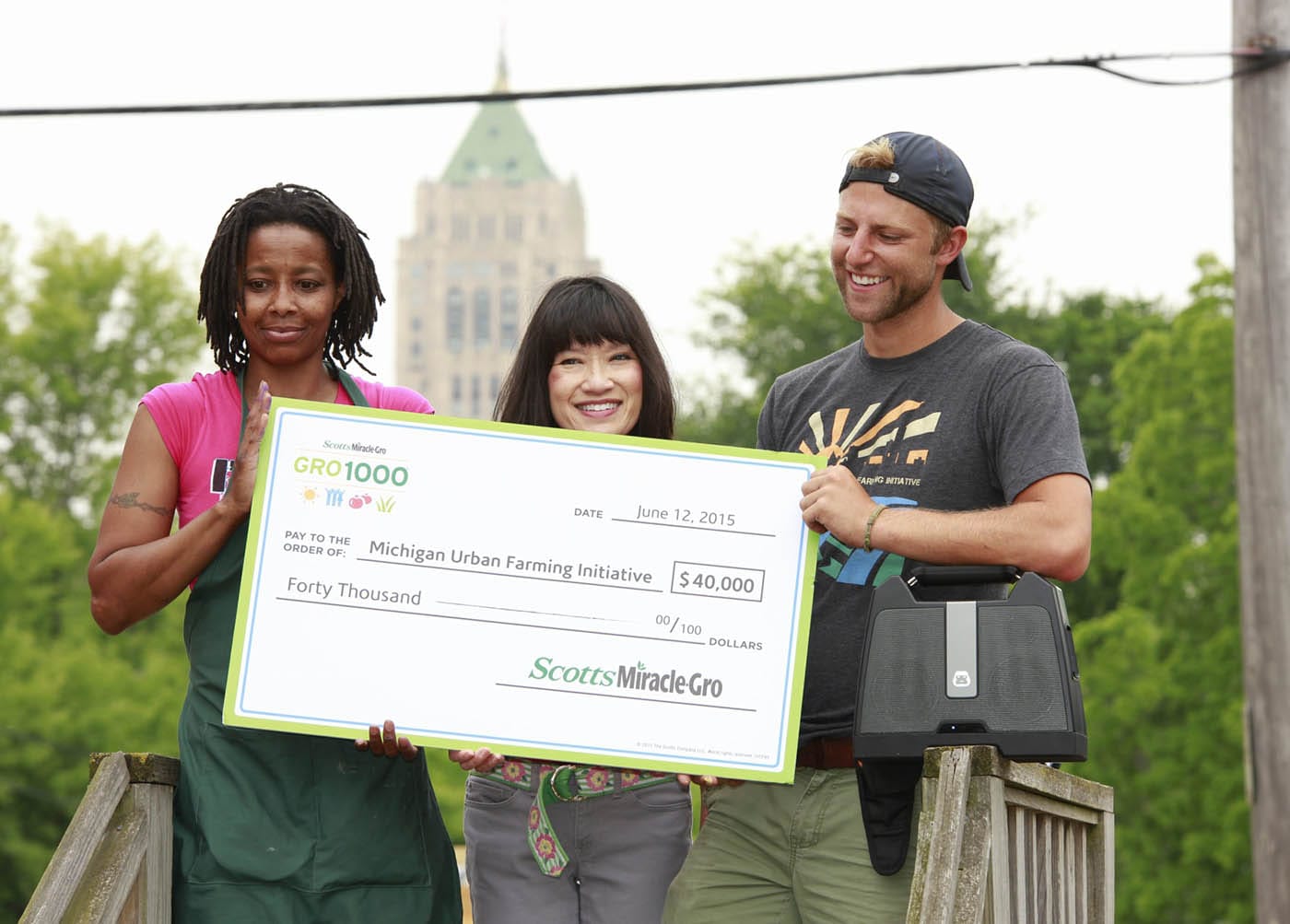 CAPTURING THE ENVIRONMENT
Miracle Gro gives grants to deserving communities and organizations in the hopes it will get people involved in creating more community gardens and green spaces where they call home. I created a campaign microsite which allowed visitors to vote for their favorite initiatives. I integrated social media channels, photo & video galleries, and Google's reCAPTCHA software to protect from spam and abuse on the voting system.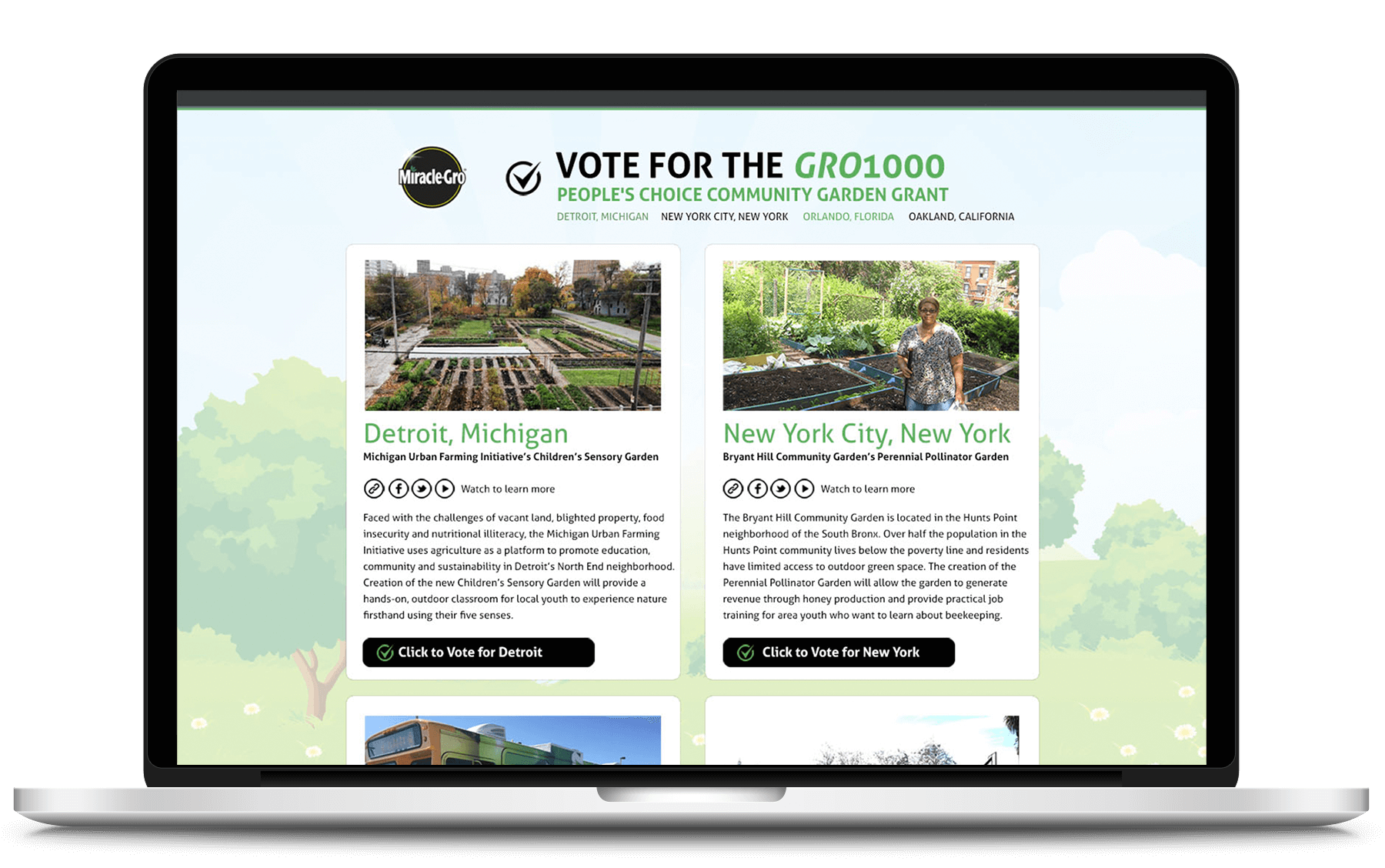 COMMUNITY ENGAGEMENT
Over the 2 week activation period, Scotts Miracle-Gro engaged over 60,000 visitors and funds have supported local beautification projects, public service opportunities and produce donations in more than 500 communities across the U.S., Canada and Europe since 2011.