DETAILS
Wasserman is a culture-centric agency, serving top talent, brands and properties in the world. They provide sports, entertainment and promotional programs and represents athletes, consults corporates, properties, and media.
As one of the top global sports agencies, their focus was to create a new website to showcase Wasserman's represented athletes. My task was to develop micro sites for each of their sports verticals including basketball, baseball, hockey, and football.
Client: Wasserman
Scope: Web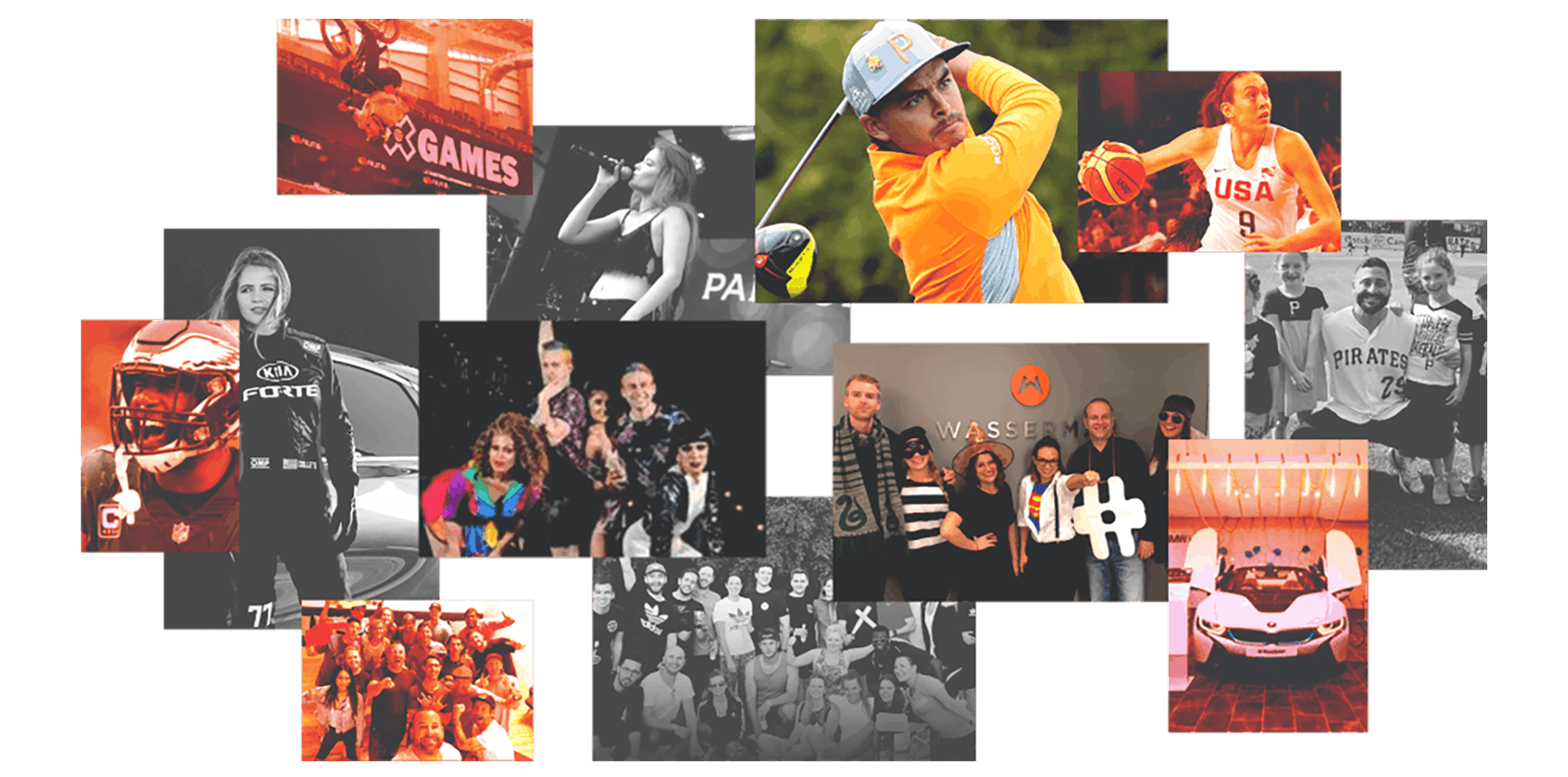 INSIGHT
The main objective of the micro sites was to highlight Wasserman's capabilities and services. The websites were built with latest Vue.js framework and tooled with Prismic, a cutting edge Control Management System for faster load time and scalability.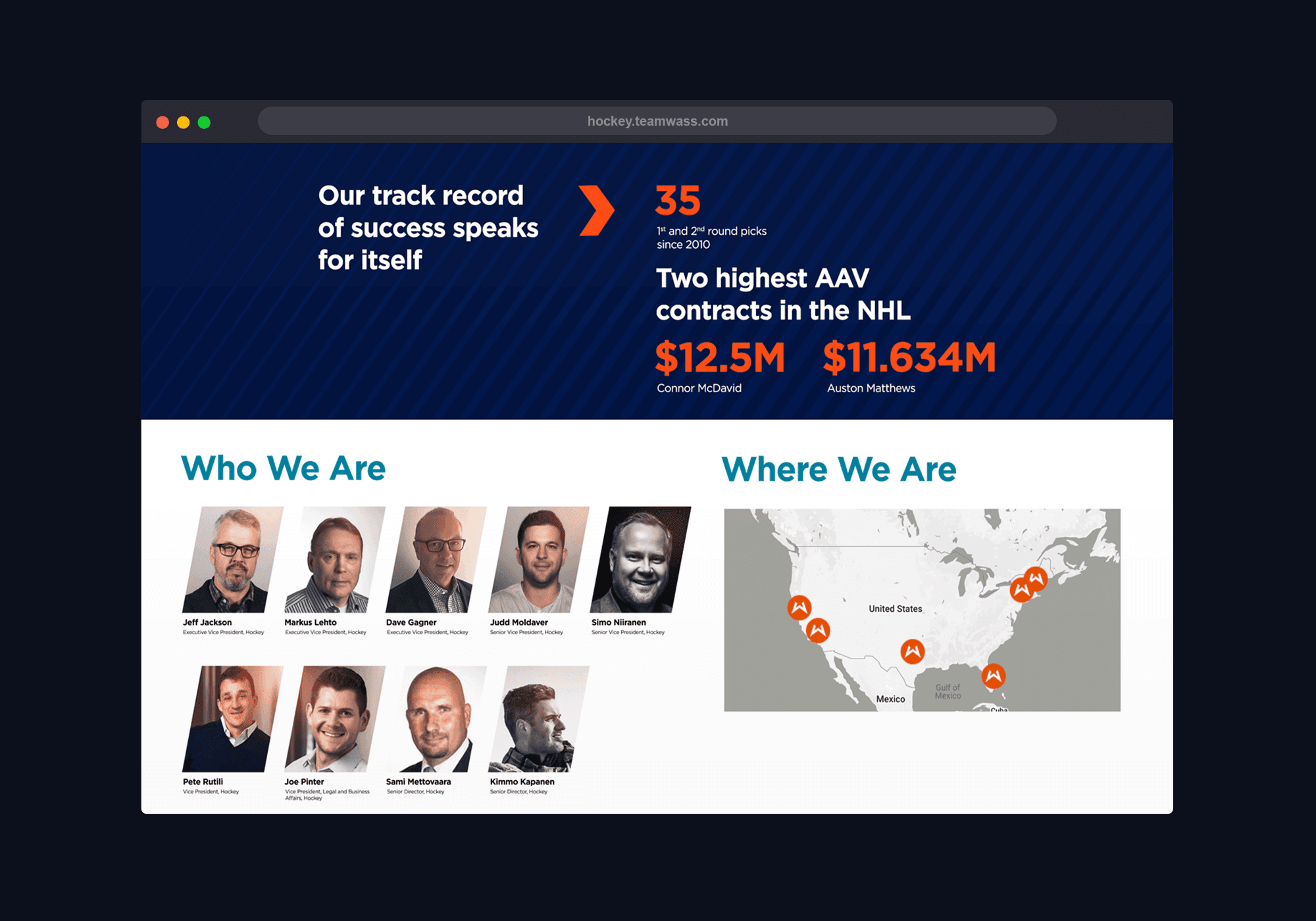 HIGHLIGHTS
Created an experience that fit companies brand guidelines and developed a customized experience where visitors can explore and find information.
IMPACT
With more than $330 million in earnable commissions as of 2020, Wasserman continues to be one of the top leaders in talent representation. The new micro sites breakdown capabilities and highlights for prospective clients.